Proudly Supporting Products Made in America
We're doing our part to support the USA by featuring high-quality American-made products in stores and online. Join us by shopping at the Patriot's Corner.
shop now


Nu-Calgon Wounded Warrior Donation
During the months of August & September, Nu-Calgon will donate $.25 per qualifying product sold to the Wounded Warrior Project® (WWP) . Donations to WWP will change the lives of over one hundred thousand injured warriors, caregivers, and family members. You will help bring independence back to our nation's most severely wounded veterans.
Support WWP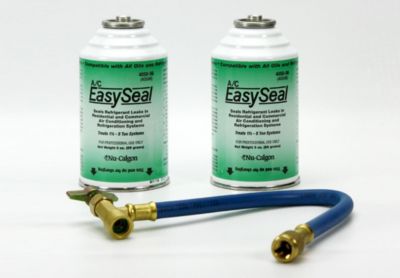 Other Patriots Corner Brands
American Oil
Atco Rubber Products, Inc.
C&D Valve Manufacturing Co.
Cambridge Resources
CPS Products
DiversiTech
Duro Dyne Corporation
Flanders Corporation
Glasfloss Industries
Honeywell International, Inc.
ICM Controls Corp.
JB Industries, Inc.
Johns Manville
Klein Tools
Manitowoc
Midwest Tool and Cutlery Co.
Motors & Armatures
Owens Corning
Rectorseal
Sealed Unit Parts Co., Inc.
Sealed Unit Parts Co., Inc.
Shook Manufactured Products
Soudal Accumetric
Stone Tools
Stride Tool, LLC
Thermaflex
Triatomic Environmental
Ultravation
Universal Technologies
Uniweld Products, Inc.