19 Tickets Found!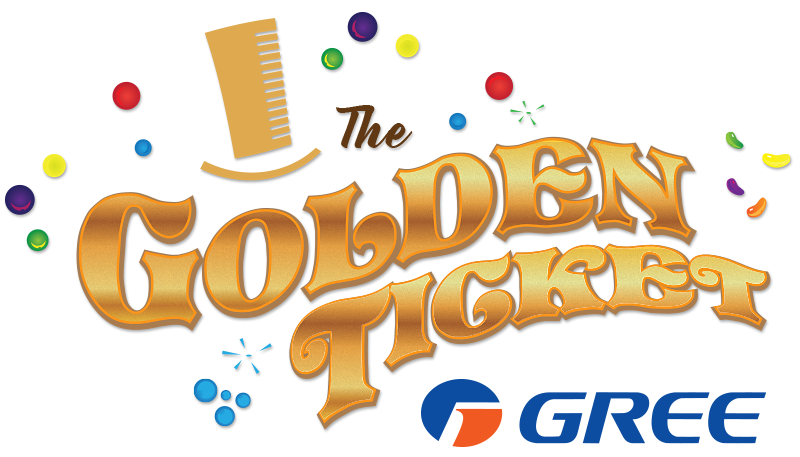 Find a Golden Ticket

and Win $500!
Baker Distributing is giving you a chance to win $500 just for purchasing Gree!
We have placed 20 Winning Gree outdoor units into the market for you to find!
With each Gree purchase, simply enter the Gree Outdoor Unit Serial Number of the unit you purchased. If your serial number is a Golden Ticket winning number, you win $500 instantly!
The winning serial numbers could be anywhere – In any market, In any town, In any Baker Distributing location or could be found online at bakerdist.com. The contest will continue until the last Golden Ticket is found.

- Happy Hunting!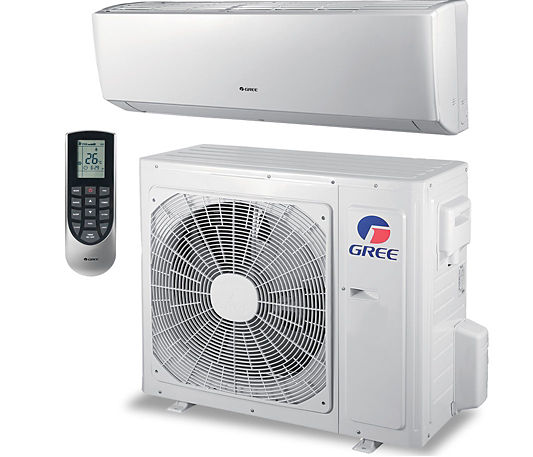 19

Golden Tickets have BEEN FOUND!

You could be the next to win when you buy GREE.
City
State
Date

Just Found!


Concord
CA
08/09
Concord
CA
08/08
Manhattan
KS
08/02
Byron
GA
05/25
Modesta
CA
05/04
West Monroe
LA
04/28
McAllen
TX
04/27
Bakersfield
CA
04/21
Lake Charles
LA
04/14
Indianapolis
IN
03/28
Charlottesville
VA
03/14
Tyler
TX
03/12
Longview
TX
03/09
Vidalia
GA
03/9
Katy
TX
03/07
Katy
TX
03/07
Melbourne
FL
03/06
McAllen
TX
02/28
Greenville
MS
02/28