Shop Food Service Department

Shop Food Service Department Top Brands
Shop Related Departments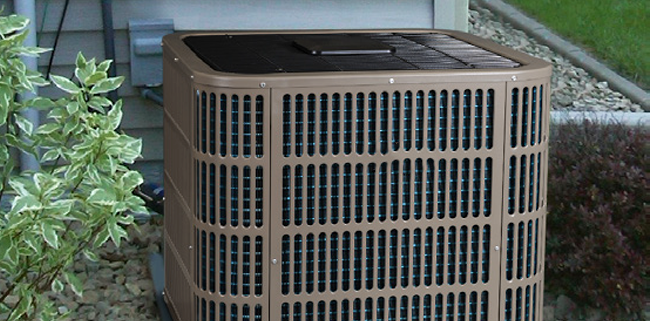 Baker Distributing is one of the leading national wholesale distributors of HVAC equipment. Baker Distributing stocks over 100,000 different HVAC parts and supplies. With extensive product lines from more than 500 suppliers make us superior leaders in the industry. We specialize in everything HVAC, from HVAC Motors, to HVAC refrigeration. Browse the site for more great products, we will also locate hard to find HVAC products for you, just give us a call!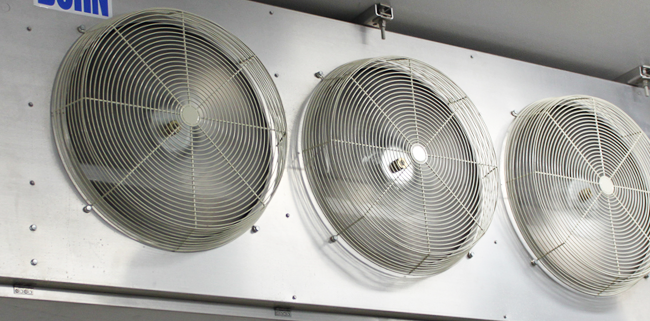 Full line of refrigeration supplies that serve both the Commercial Contractor and Supermarket industries. We partner with some of the biggest brands in the industry, such as, DuPont, Mueller, ICP, Copeland, and Manitowoc.
Baker Distributing Food Service Equipment
Baker Distributing is the exclusive Manitowoc Ice distributor for most of Texas, Florida, Georgia, Alabama, South Carolina and Eastern Tennessee. When it comes to food service distributors, Baker Distributing in partnership with Manitowoc leads the industry in ice machines providing a variety of ice types to include: cubes, flake and nuggets. This partnership allows Baker to meet the ice refrigeration needs of restaurants, bars, hospitals, stores, and schools with quality, innovation and food service supplies. At Baker Distributing you can find the industry's only self-cleaning/ self-sanitizing ice makers for commercial kitchen appliances. Baker food service also offers food service equipment from well-known brands such as: True and Everest reach in refrigeration products, Infrico sushi cases, Delfield Refrigeration, Servend Beverage dispensers and Everpure water filtration. Browse the site for more great products, contact us with any questions you may have, we look forward to helping you make the right choice!