Pay Your Invoices Online With BakerPay
error
Due to the circumstances surrounding the COVID-19 pandemic, BakerPay is now accepting credit card payments. There will NOT be a surcharge assessed on credit card payments at this time, but a fee will apply at some point in the future. There will never be a fee for ACH payments through bank accounts.

You can now manage your invoices online 24/7 in a secure environment that's easy to use. Here's how:
Receive e-mail alerts when new invoices are available
Pay one or more invoices securely online
Review payment history
Pay statements in full
Schedule payments in advance
Communicate with an account representative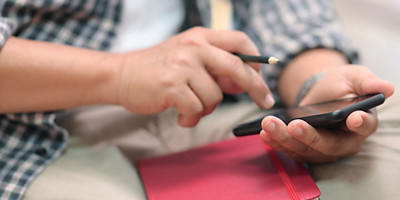 BakerPay Support
If you need help with setting up BakerPay or paying invoices online please contact our Credit Department:
Credit Department
Monday - Friday
8:00 A.M. - 5:00 P.M.