Earn Rewards Points when you Purchase Products Online.
The new Baker Online Rewards program makes it easier to earn points when you purchase HVAC, Parts and Supplies, Refrigeration and Food Service products through our website.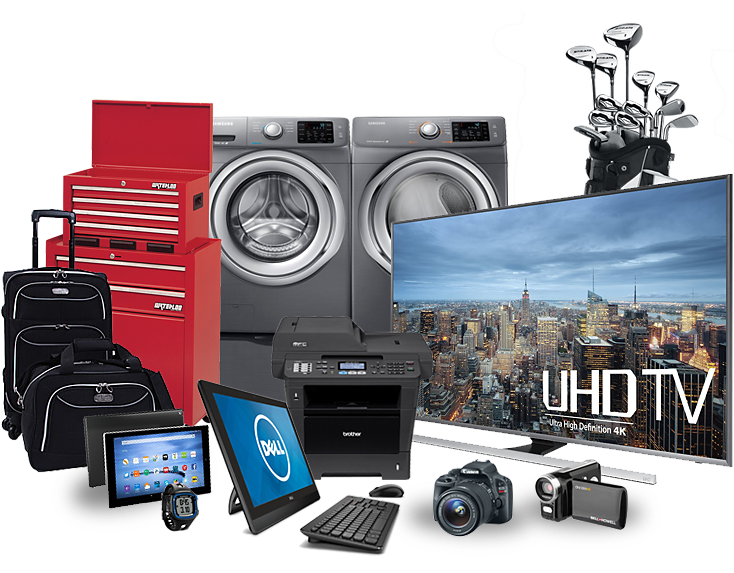 Enroll today and start earning 1 point for every $5 purchased through our website.
Receive double and triple points on purchases as well as exclusive online sales and promotions.
Bonus opportunities will be available from participating vendors throughout the year. Points are redeemable for thousands of items including travel packages.
Minimum $10,000 / year in purchases to qualify.
Points will be awarded for online purchases only. In store purchases will not accrue points.
How to enroll:
(You must enroll for the 2017 program to begin earning points.)
Link your account to bakerdist.com.
(Skip this step if you already have your account linked)
Need help linking your account online? Call our customer service team for assistance: 1 (844) 289-0033
Make all of your purchases online at bakerdist.com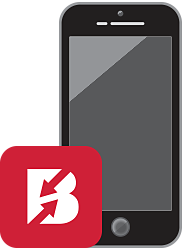 You can also place orders using our Baker Contractor Assist Mobile App, available on Apple App Store or Google Play. Text 'BAKERAPP' to 33444 to download the app.
Baker Online Rewards Program Terms & Conditions