Earn points. Get rewards. Now easier than ever before.
The 2018 Baker Online Rewards program makes it easier than ever before to earn points when you purchase online.
How to Enroll and Earn Points
Earn 1 Point for Every $5 in Online Purchases
New to Bakerdist.com
To begin ordering online, link your existing Baker store account to Bakerdist.com
New to Baker Rewards
If you were not enrolled in Baker Rewards after February, 2017, you will need to enroll to begin earning points
Returnning Rewards Customer
Congratulations you are pre-enrolled in 2018 Online Rewards. Start ordering online today to earn points
message Need Help or Support? E-mail marketing@bakerdist.com or call (844) 289-0033
Why Become a Rewards Member?
No need to re-enroll each year. Your enrollment carries over. New points started accruing January 1, 2018. If you were a Rewards member in 2017, you will need to use those points by June 30, 2018.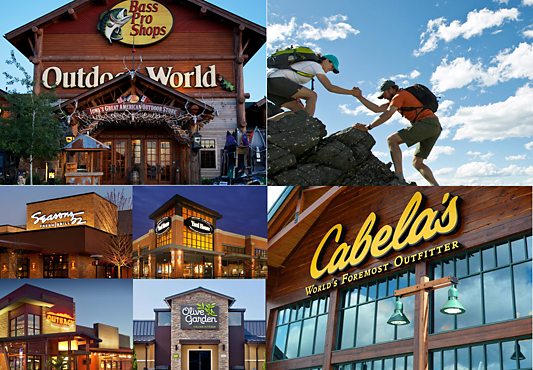 check
Low $5,000 minimum annual purchase requirement for 2018
check
Receive 2x, 3x and 4x points on purchases during exclusive online sales and promotions
check
Redeem points for thousands of items including travel packages
Rewards Advantages
Baker rewards points are redeemable for thousands of items from electronics, home and lawn products, sportswear and equipment and even travel packages! The choice is yours.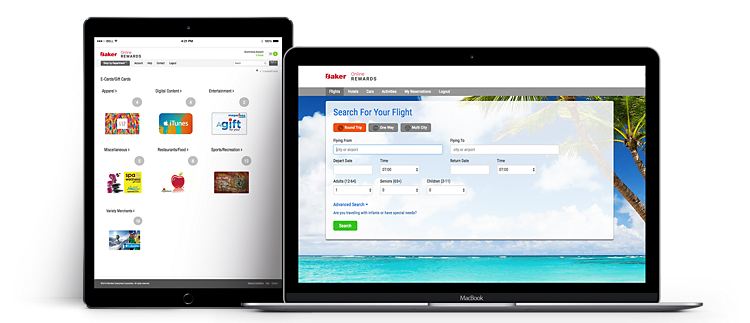 shopping_basket
Merchandise
Find thousands of items in all categories to be a lasting reminder of your achievements in the Baker Rewards program. Search for televisions and home theater options.
card_travel
Travel
Search for airline tickets, hotels, activities and rental cars. Thousands of hotels and activities available at your chosen destination such as tours, museums, wine tastings, park and attraction tickets, and spas.
---
Redeem Points For Your Favorite
Items Including eGift Cards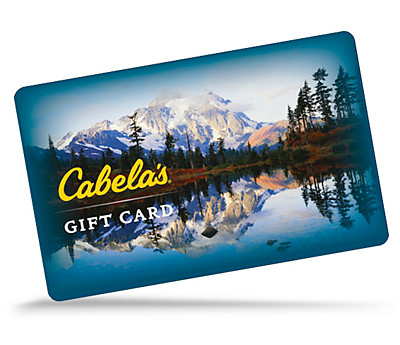 Cabela's
eGift Card $10 - $100
Your home for quality hunting, fishing, camping, recreational shooting and outdoor gear.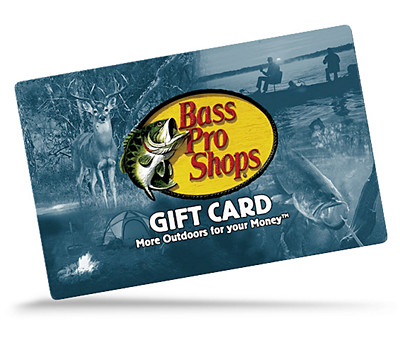 Bass Pro Shops
eGift Card $25 - $100
Trusted source for quality fishing, hunting, boating and outdoor sporting goods.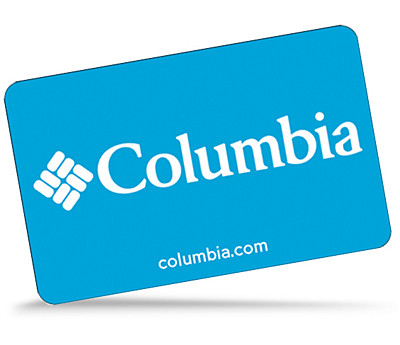 Columbia Sportswear
eGift Card $25 - $100
Outerwear tested tough in the Pacific Northwest. Shop for Jackets, Pants, Shirts, Shoes & more.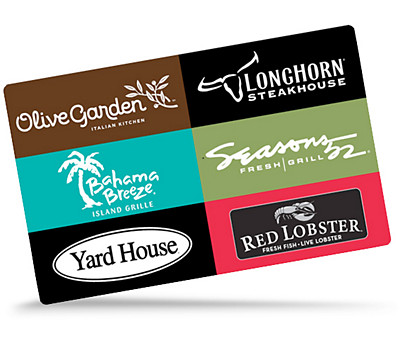 Darden's Restaurants
eGift Card $25 - $100
Featuring some of the most recognizable and successful brands in full-service dining.
Gifts Available from your
Favorite Brands
Reward Points Expiration
All rewards points that were earned prior to January 1, 2018, that have not already been redeemed will be removed from your account on June 30th. If you have questions regarding this process or need your username or password, please contact Customer Service at (888)829-8182 or at hq@bakerrewards.com and we'll be happy to assist you.
Terms and Conditions
Points accrual begins the month qualifying registration has been completed and email confirmation has been sent out. Participants accrue 1 point for every $5 dollars spent online on bakerdist.com. Points are awarded on the 5th of each month for purchases made in the prior month. If the 5th falls on a weekend or holiday, points will be awarded on the following business day. Points expire on June 30th of the following year. If a customer account is in past due status for three consecutive months, the participant account will no longer accrue points. The points will continue to be forfeited until the account is no longer past due. The month in which the account regains good standing will be the month of reactivation. There are no membership fees associated with Baker Online Rewards. Points accumulated under the program are promotional and have no cash value. Points are not redeemable for cash, transferable or assignable for any reason. There shall be no carryover or transfer of points to other sponsor programs, unless otherwise determined by Baker Distributing in its sole and absolute discretion. Federal, city, state, local and private institutions are not eligible to participate in Baker Online Rewards. This program may not be combined with other programs, offers, and agreements. Baker Distributing reserves the right to make changes, terminate, discontinue or cancel the Baker Online Rewards program at any time and in its sole discretion without notice. If the Baker Online Rewards program is cancelled, participant will have 60 days to redeem any unused points on account.